The Champs - Charmwood Village
Reviews
---
Recent Reviews
Safe place to share your honest opinions of a school, good or bad.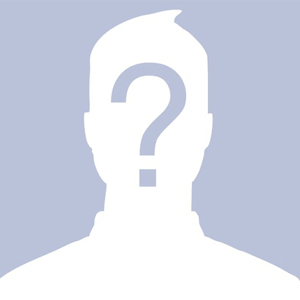 Raghav jain – Apr 4, 2017:
Good interaction,training, leadership, good communication.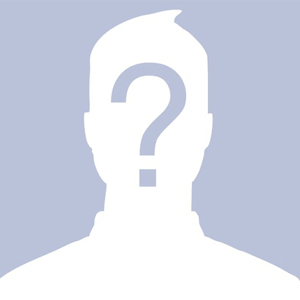 Rahul kandelwal – Apr 4, 2017:
This is the best school I have ever seen with kind teachers.The teachers are so patient and will do everything to make you feel comfortable.