Reviews
---
Recent Reviews
Safe place to share your honest opinions of a school, good or bad.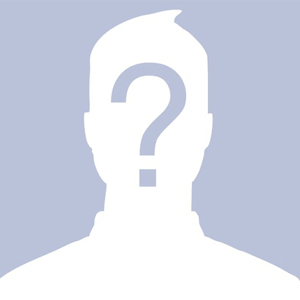 Manjeet singh – Mar 18, 2019:
Good school! Education and child base is what is all needed in the initial years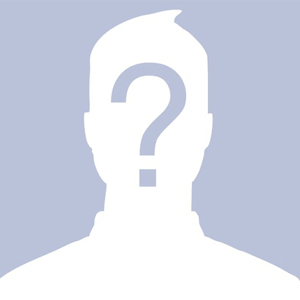 Gurdeep – Feb 7, 2019:
Mother's Touch is the school motto. It helps your child grow and develop required initial care and guidance to learn the basics. Do meet the teacher for your child complete development.