Sri Venkateshwar International School
Reviews
---
Recent Reviews
Safe place to share your honest opinions of a school, good or bad.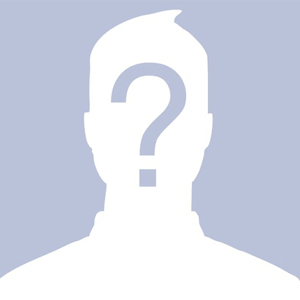 Latchoumy mohan – Jun 10, 2019:
A very good school with good infrastructure, experienced faculties, and adequate training for NEET Vetrivikaas Girls Higher Secondary school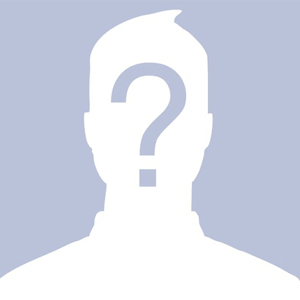 Amardeep singh – Apr 6, 2017:
I am happy about the school's caring staff.My child taken care of very well.I was not expecting at the time of admission but now I am happy on my decision to choose this school.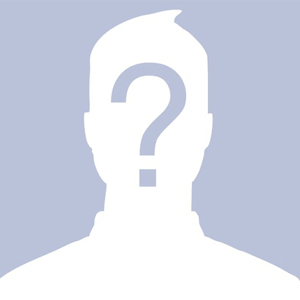 Surendra – Apr 5, 2017:
This school is known as the top of the state in terms of academics and studies.the school is well known for it's students who are overall developed.