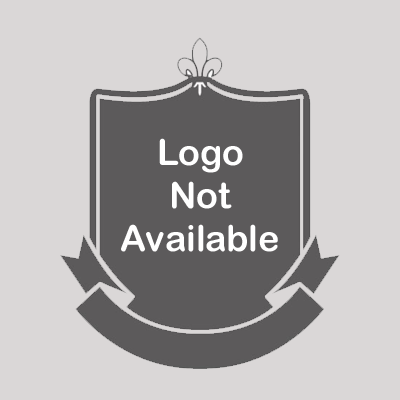 DAV Public School - Airoli
PLOT NO.11,,SECTOR - 10
Airoli, Navi Mumbai(400708), Maharashtra, India
022- 27600657,27698568
davpsairoli@gmail.com,info@davairoli.ac.in
305 Views • 1 Reviews • 0 Followers
Google Rating : 0.00
About Us
Founded in the year 1998, D.A.V. Public School, Airoli, Navi Mumbai has the strength of more than 4000 students on its rolls. It upholds the great motto of imparting the modern and technological oriented education blended together with the rich Indian culture and ethics and giving an opportunity for all round development of body, mind and soul of students. It tries to inculcate the science of art of 'How to learn' in learners. It is committed to extend all possible opportunities to children to participate in learning through doing and offering conceptual clarity through illustrative Audio-Visual presentations displays, making them fun.
---
Principal Message
---
Facilities
Computer Lab
Library
Medical
Play Ground
Science Lab
scouts and guides
Sports Facilities
---
Infrastructure
Games and Sport

Common recreational facilities for the entire campus at D.A.V. Airoli are utilized for hockey, cricket throw ball, football, roller skates etc.. However, the school has a multi-purpose hall where students can play table tennis, chess, caroms, karate, gymnastics, badminton and other indoor games. Training is imparted to students in yogic and physical exercises to learn self discipline. Some of the students have played up to State, National & International level and have brought laurels in various games. Every academic year the sports week displays the strength, stamina, team work and sportsmanship of our students, teachers & parents.

Library

The library is well equipped with nearly 29,000 books. In addition there are journals from all over the country. The library has a large section devoted to general reading which includes sports, biographies, magazines, fine arts, comics, maps etc.

Science Lab

The science laboratories for Physics, Chemistry and Biology provide the perfect opportunity to explore the exciting realms of science. The young scientists are not only imparted knowledge but are also given freedom to experiment, collect information, draw inferences and arrive at conclusion.

Computer Lab

It is an undeniable fact that computers are an important tool to rule the world today. Computer technology sparks the student's imagination, expands the horizons of creativity to lead them towards greater learning. Keeping this in the wider perspective, D.A.V. Airoli confidently marches ahead with computer advanced technology with more than 50 computers in its two computer labs.

Medical

The school has a well equipped Medical Room to deal with any emergency during school hours. The school provides facilities of First-Aid only.

Scouts Guides and NCC Activities

The school possesses a full fledged unit of Scouts and Guides approved by CBSE. Students who are interested in social work are welcome into the Scout and Guide unit. The unit enrolls 150 students every year.
---
Admission Procedure
Sorry! The schoool is yet to post any information.
---
School Curriculum
Sorry! The schoool is yet to post any information.
---
Bus Routes
Sorry! The schoool is yet to post any information.
---
Photo Gallery
Sorry! The schoool is yet to post any information.
---
Video Gallery
Sorry! The schoool is yet to post any information.