Reviews
---
Recent Reviews
Safe place to share your honest opinions of a school, good or bad.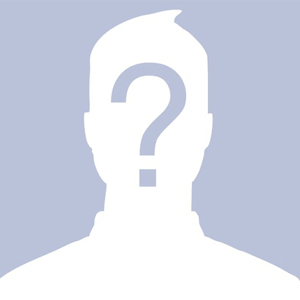 Manisha – May 24, 2019:
Every thing is systemic. But I m not satisfied with their sports. Teaching techniques is excellent.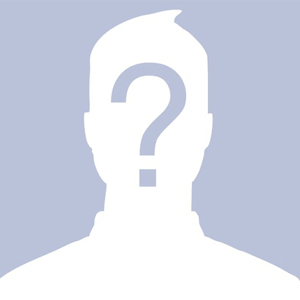 Krishna – Apr 1, 2017:
Good school.The fees was little bit higher than other school,but I would say, good things come at a price, and yes the Education in all that I gained there is PRICELESS.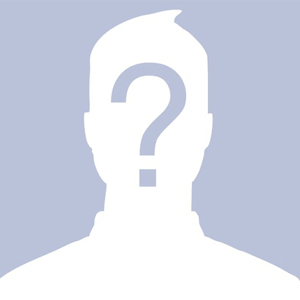 Mr. manish – Apr 1, 2017:
Good school with best education.Though the fees is high but it is worth sending your child to this school for bright future.