Lovely Public Middle School
Reviews
---
Recent Reviews
Safe place to share your honest opinions of a school, good or bad.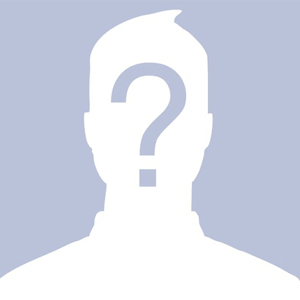 Uppalai – Apr 12, 2017:
In addition to development of intelligence, personality and social behaviour, the children are assisted to gain confidence and assert themselves.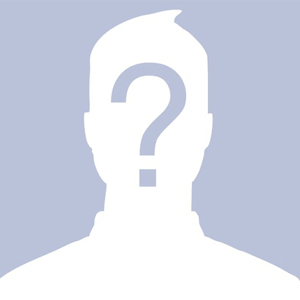 Rambupaledi – Apr 12, 2017:
The school provides great facilities and good quality education.