New Bal Bharti Public School
Reviews
---
Recent Reviews
Safe place to share your honest opinions of a school, good or bad.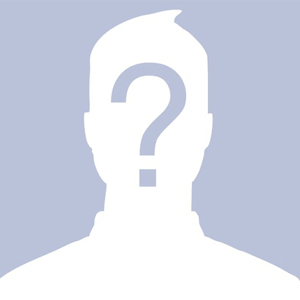 Pihu – 3 days ago:
Excellent school Bal bharti in india all staff member are good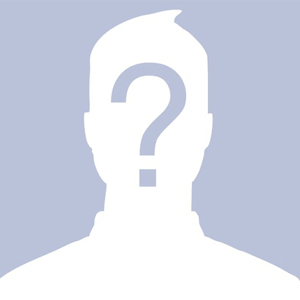 Dileep – Apr 5, 2017:
School is the better option for those children whose future does not only change their life, but also decide the future of our country.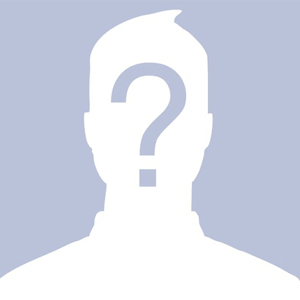 Ratan dave – Apr 5, 2017:
If you are looking for a quality education, I prefer this one if you didn't think about fee Structure.