Reviews
---
Recent Reviews
Safe place to share your honest opinions of a school, good or bad.
Sarika vatsyayan sharma – Apr 22, 2017:
Org world school is the most useless school. The school promises of many extra circular activities but hardly have anything. The swimming pool is not even for a small kids to practice. When it comes to music they have hardly any good teachers. Academically every year teacher changes and poor teaching staff. The school also practices beating of kids in school. Food given is extremely poor. The pricncipL is extremely uncourteous. The overall all staff lies and tries to put kids at fault.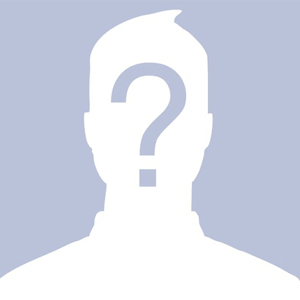 Ravi kant – Apr 1, 2017:
Teachers are very responsive to the child's need and parents need.Staff is also very warm and was patient towards all my concerns.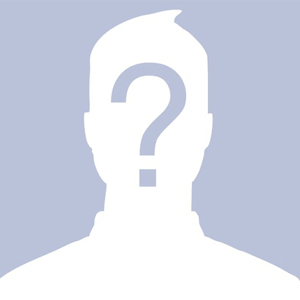 Rakshit patel – Apr 1, 2017:
The school has helped my daughter in becoming more social and extrovert and truly enjoys different learning and challenges which he gets in the school.