Orchid an Exclusive Preschool
Reviews
---
Recent Reviews
Safe place to share your honest opinions of a school, good or bad.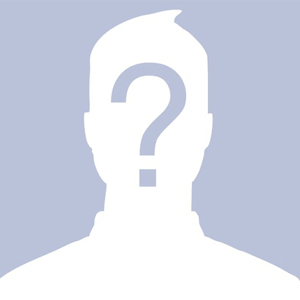 Pramod lohiya – Apr 6, 2017:
Teachers gives you best education & you will do big .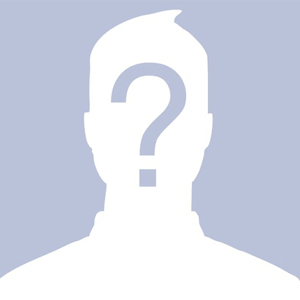 Sandeep kumar – Apr 6, 2017:
I am very satisfied with the school, it's course content and the method of teaching.