Reviews
---
Recent Reviews
Safe place to share your honest opinions of a school, good or bad.
Sony malik – Feb 19, 2020:
My daughter is a student if this school since 2015,when she joined the nursery class. I am very happy to see her evolving as a responsible student towards studies as well as overall awareness about the world. I am impressed by the prompt response the HOS, MS. SumanDatta Sarkar and the teachers take to address any parent concern. I am very much satisfied by the curricular and cocurricular activities. Overall a very good school.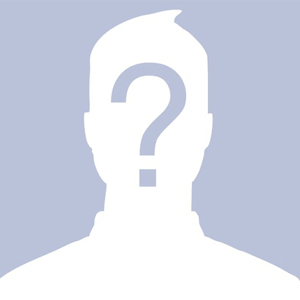 Adroit – Apr 5, 2017:
Standard quality education and good faculty has made the school into the top list of schools.I will recommed this school to other parents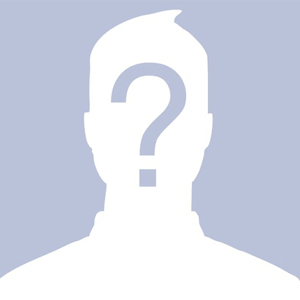 Dharmend – Apr 5, 2017:
Good interaction,training, leadership, good communication.the environment is very peaceful.