Vishwa Bharati Public School
Reviews
---
Recent Reviews
Safe place to share your honest opinions of a school, good or bad.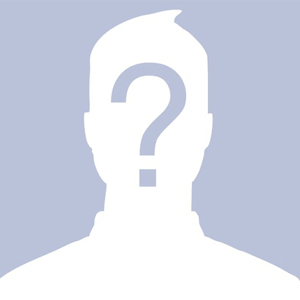 Manoj – Apr 5, 2017:
This School has all the requirements which is needed by a good school and the teacher of this school are also good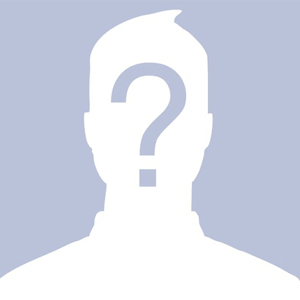 Anurag narayan – Apr 5, 2017:
Infrastructure is good. Extra curricular activities are also there in school.