Bal Bharati Public School - Pitampura
Reviews
---
Recent Reviews
Safe place to share your honest opinions of a school, good or bad.
Anju jain – Jan 21, 2020:
Many subject options for the students. Brilliant faculty. In short it is an amazing school and the students there are also very intelligent.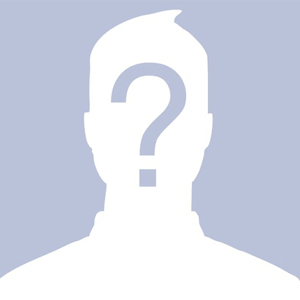 Nidhi goel gupta – Sep 8, 2019:
Bal Bharti School, Parwana road is a really good school option in the Pitampura region. Though there's bo direct metro connectivity, it could be easily reached via Auto rickshaws and e rickshaws. The school houses a vast premises with a lush green campus , basketball and badminton courts. The classes are really spacious and has projectors installed for e learn.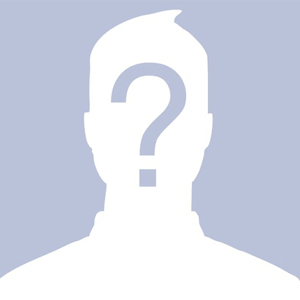 Laxmi pandit – Aug 8, 2019:
very good school,way of teaching is also good staff is also